Genetic Mutations of Cancer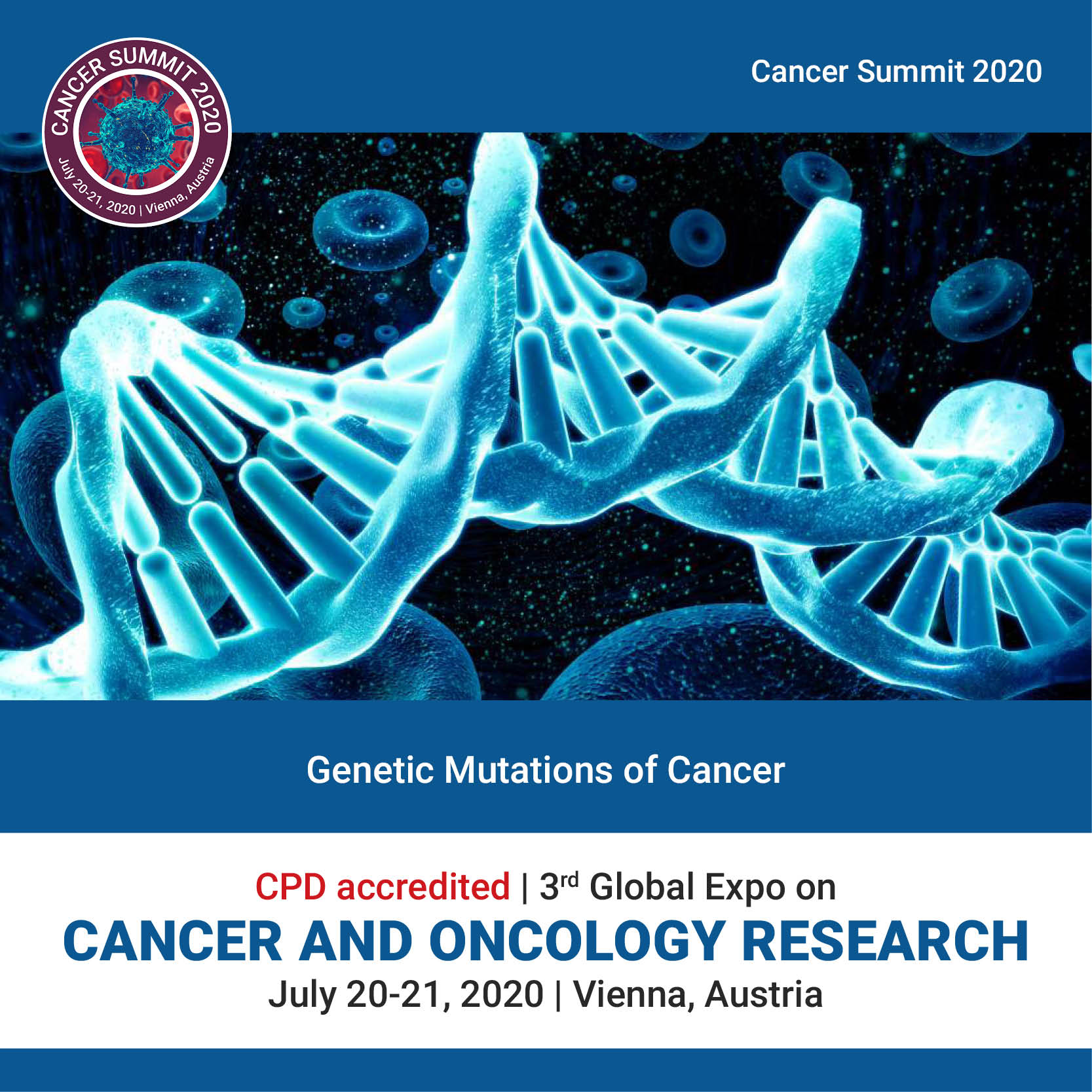 Cancers are caused by a change in, or damage to one or more genes.

Mutations

can stop genes from working properly.

Gene mutations

happen when we are born with a mutated gene that is either

inherited

from a parent or that develops in an embryo and also when we are exposed to something around us that damages our genes, like

cigarette smoke

. It takes more than one gene mutation for a cell to become

cancerous

.But there are also cancers where we don't know which gene mutations cause them.


Hereditary cancer syndromes
Genetic tests for hereditary cancer syndromes
Identifying genetic changes in cancer
Tumour cell proliferations
The cancer genome atlas (TCGA)
Genetic tools and metabolic technologies